The Center for Resilient Living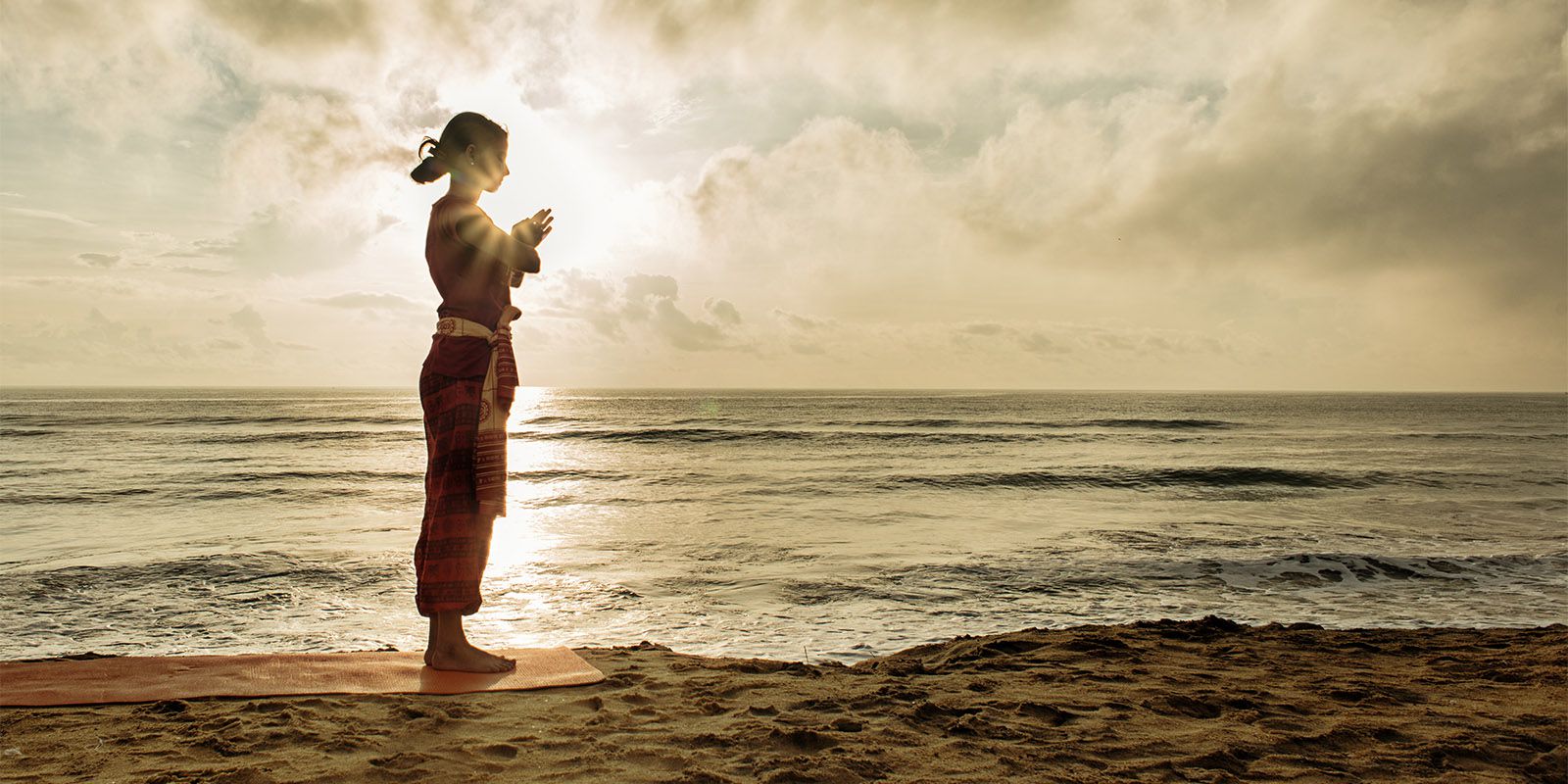 The question isn't if we will face stress,
but how we relate to it when it happens.
Our response defines our health and happiness.
There is a treasure chest of medical science supporting the health benefits of mindfulness.
At The Center for Resilient Living, we share with you our research and training in these skills. Using a proven methodology in our workshops and programs, we help you cultivate mindful living and stress-resilience.  
We work with groups at their location and we offer classes in local venues.
The Center for Resilient Living 
Mindful Based Stress Reduction, MBSR
Mindfully Changing Your Relationship to Eating
Meditation Practices 
Mindful Workplace Programs 
Custom Mindfulness Presentations and Seminars
Mindfulness Coaching 
Join us at a local class or email us to bring resilient living to your community!