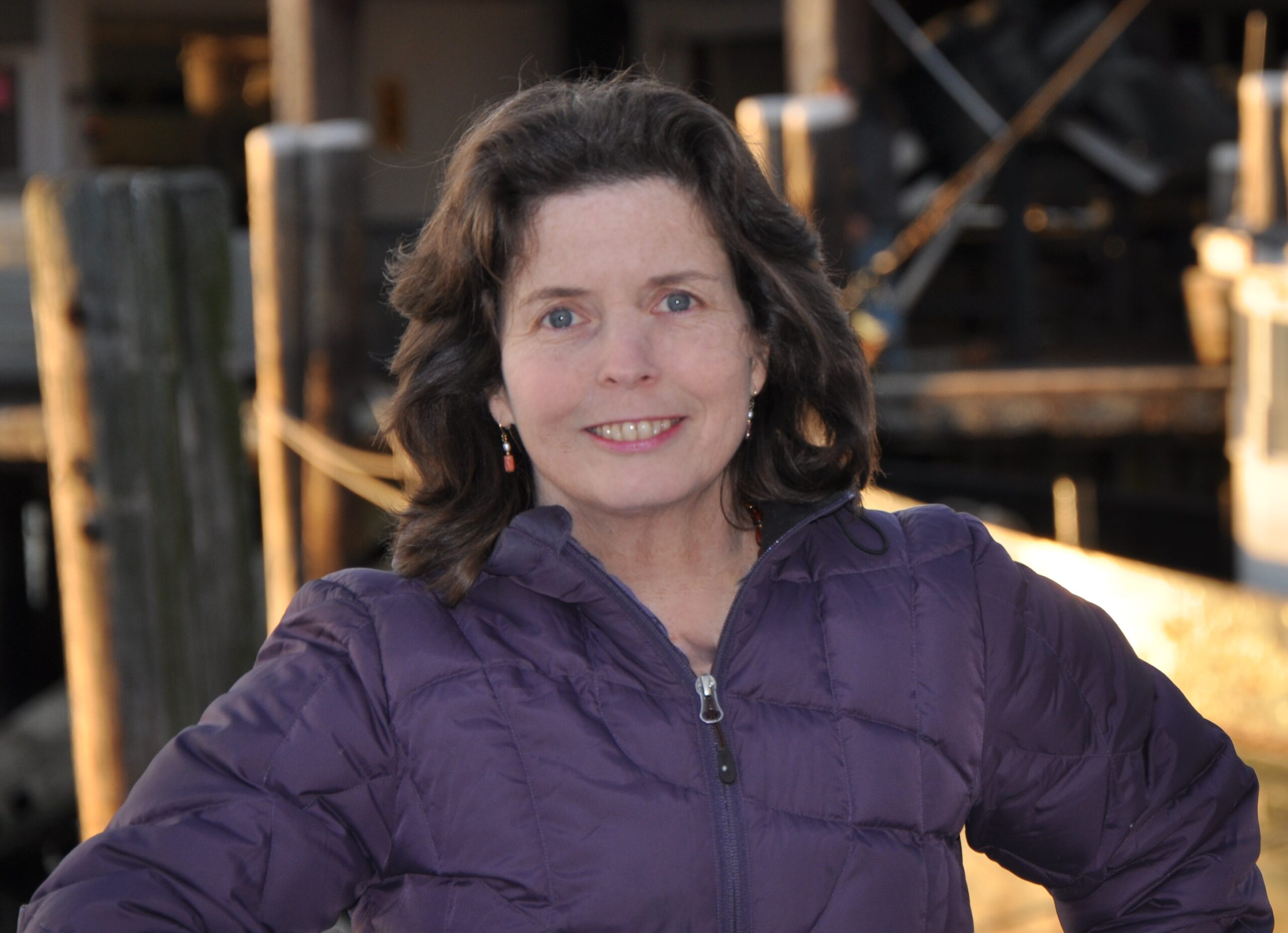 Ginny is a certified instructor of mindfulness-based programs, qualified by the University of Massachusetts Medical School, Center for Mindfulness to instruct MBSR* and certified by Brown Mindfulness Center, Brown University School of Public Health, and also a certified Kripalu yoga teacher.
She has a gift for creating learning environments that foster self-exploration and discovery. She finds joy in supporting individuals and communities in their self-reflective journey and transformation.
For 20 years she has taught highly rated classes in meditation, yoga and contemplative practices in community organizations, schools, businesses, mental health organizations, and private studios.
Concurrent with a passion for teaching integrated health classes Ginny had a successful career in finance and operations management. Working with start-up technology companies she developed teams and led them to success.  
Ginny has an empathetic understanding of the unique stressors for corporate employees and the challenges of work-life balance. Her corporate mindfulness programs are insightful and supportive.
She also founded and operated a successful business consulting and training company that served urban entrepreneurs and venture-backed startups.
Ginny is a natural and trained leader. She has trained in leadership with Northeastern University, NOLS: National Outdoor Leadership School, AMC: Appalachian Mountain Club